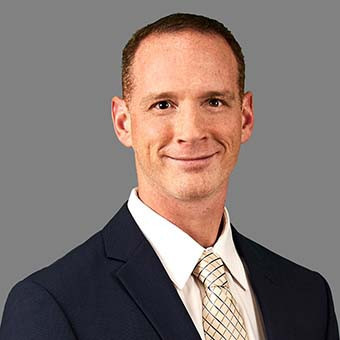 Concussion Management Specialist
Non-Operative Orthopaedics Specialist
Sports Medicine Specialist
Ultrasound Guided Injections Specialist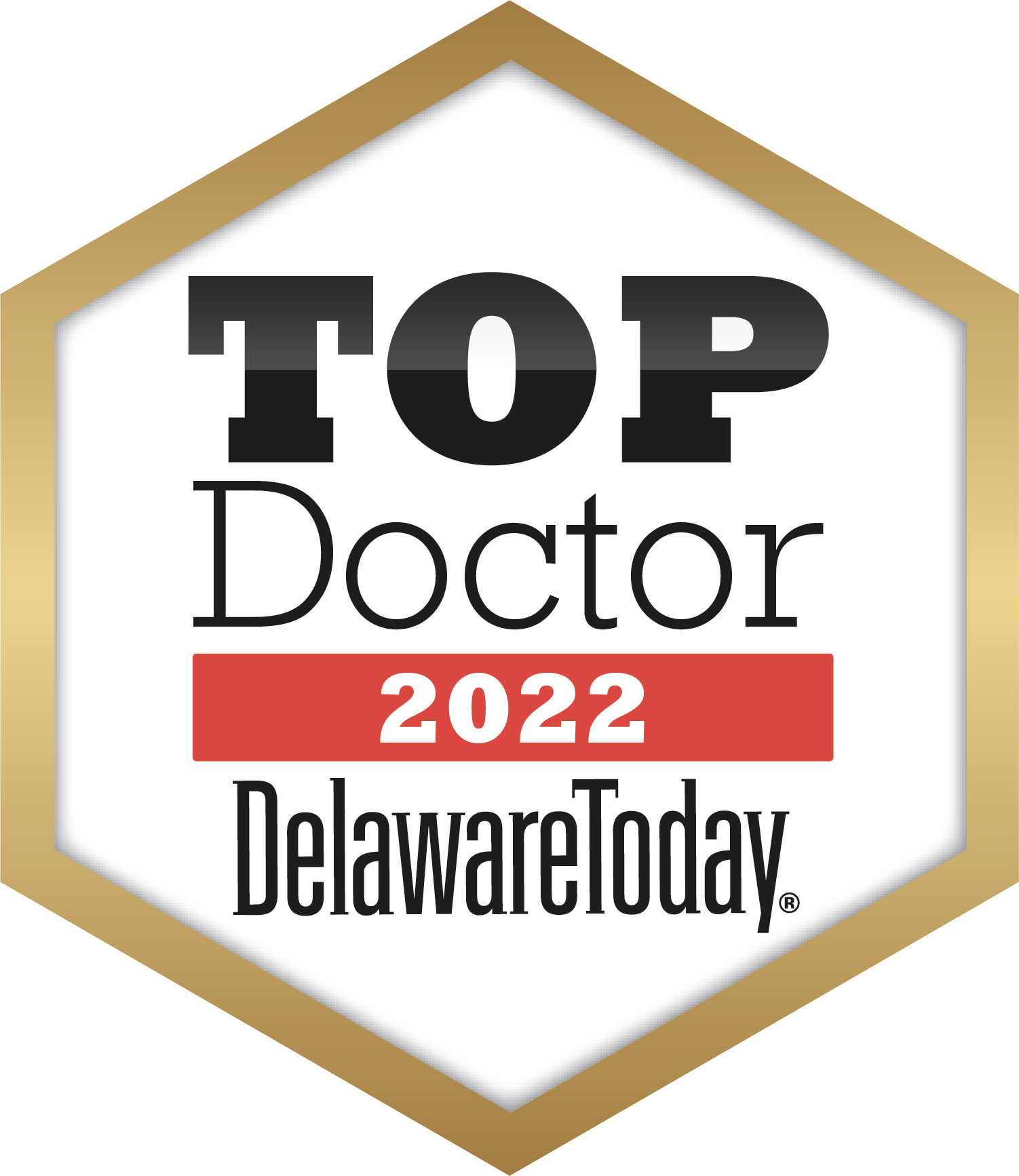 Biography
Dr. Bley is Board Certified in Internal Medicine, Pediatrics, and Primary Care Sports Medicine, and a Certified Strength and Conditioning Specialist. He is a Fellow of the American Academy of Pediatrics and certified in musculoskeletal ultrasound (RMSK).
He specializes in Primary Care Sports Medicine, including:
Sports-related and other musculoskeletal injuries
Ultrasound-guided procedures including joint and tendon injections, platelet-rich plasma and percutaneous needle tenotomy
Management of chronic exertional compartment syndrome
Mild traumatic brain injury (concussion)
Athletes with chronic or acute illness (such as infectious mononucleosis, asthma, and diabetes)
Nutrition and performance issues
Exercise prescription to increase fitness
Injury prevention
"Return to play" decisions in the sick or injured athlete
Pediatric injuries
Strength training and conditioning
After earning his undergraduate degree from Boston University, Dr. Bley worked as an American College of Sports Medicine certified Health and Fitness Instructor. He received his Doctor of Osteopathic Medicine degree from Nova Southeastern University College of Osteopathic Medicine in Ft. Lauderdale, Florida. Following his dual residency in Internal Medicine and Pediatrics at Christiana Care/A.I. duPont Hospital for Children, Dr. Bley completed his fellowship in Sports Medicine at the University of Massachusetts.
Dr. Bley works with many local area high schools. He is a member of the Board of Directors for the Delaware Interscholastic Athletic Association and the Chair of the Sports Medicine Advisory Committee.
He is also a Team Physician for the Delaware Blue Coats and First State FC.
He is very active as a teacher and currently serves as the Assistant Program Director for the Primary Care Sports Medicine Fellowship and as Faculty for the Combined Internal Medicine-Pediatrics Residency Program at Christiana Care Health System. Dr. Bley is also a Clinical Assistant Professor of Medicine and Pediatrics at the Sidney Kimmel Medical College of Thomas Jefferson University, as well as a Clinical Assistant Professor of Physical Medicine & Rehab at Philadelphia College of Osteopathic Medicine.
| | |
| --- | --- |
| | Dr. Bley is a credentialed ImPACT consultant. Clinicians who have earned the title of Credentialed ImPACT Consultant (CIC) have undergone specialized ImPACT training to offer state-of-the-art concussion care management to their patients. |

Honors
Top Doctor by Delaware Today: 2013, 2014, 2015, 2016, 2017, 2018, 2019, 2020, 2021, 2022



---
---
Related Media
---
Patient Testimonials
EXPERTISE WITH SPORTS RELATED INJURIES
Between three children and 8 different high school sports, our family has spent many hours visiting Dr. Bley's office. We appreciate his expertise in diagnosing sports related injuries. He is thorough with diagnosing issues and attentive to the kids' desire to return to sports activities. Dr. Bley is candid with his recommendations so my children have known the expectations needed for a quick recovery and the attention needed to an injury to make the return to activities timely. Dr. Bley efficiently informs the proper channels of any diagnosis so the high school's trainer, coaches and teachers are aware of injuries and the proper restrictions that are suggested for the recovery. Dr. Bley has a great manner with students and parents. I appreciate his care and would highly recommend Dr. Bley and his office for any sports injury or need.
SKILL LEVEL IS EXCELLENT
Dr. Bley performed a needle tenotomy guided by ultrasound in January 2014 for my tennis elbow. He is the consummate professional who listens to his patients' concerns. His skill level is excellent and most important respects his patients. An excellent healthcare professional.
A TREASURE IN OUR COMMUNITY
For the past year I have had a minor rotator cuff injury that had not responded to exercise, massage or physical therapy. In fact, some of these modalities actually made it feel worse. Being a physician and an active workout enthusiast I needed to find something more effective and yet not totally invasive. I had the excellent fortune to find Dr. Bradley Bley who used his innovative techniques to both diagnose and treat the problem. Prior to working with Dr. Bley I'd only been able to discover surgical remedies, which created disability and potential side effects. Dr. Bradley Bley combines the acumen, skill and compassionate personality of the true physician. He is a treasure in our community and works with a stellar practice. I do not hesitate to highly recommend him to other clients and have already done so.
PAIN FREE FOR SEVERAL MONTHS
Dr. Bradley Bley is the epitome of a gifted orthopedic specialist, not only because he is attentive to my needs, but also because he brings the gifts of healing. At each visit he reviews sources of pain, inquires about any changes worth noting, and then proceeds to have his capable assistant set me up for treatment. A pillow to cradle my head or support my body can make a difference. They're a team. When inserting a syringe into my joints for guided injections, he explains each step along the way…letting me know what to expect and what is happening. When he has finished treatment, I know that I will be relatively pain free for several months, supported by prescribed medication. At 88, I have a quality of life, thanks to Dr. Bradley Bley.
IMPROVED MY QUALITY OF LIFE
I have been to Dr. Bley for several different problems. He has always been very caring while also educating me about my problem and taking care of it. He has done injections under the guidance of ultrasound and I really don't feel them. He and his staff have improved my quality of life and I highly recommend him to everyone.