Experience A New Level of Comfort.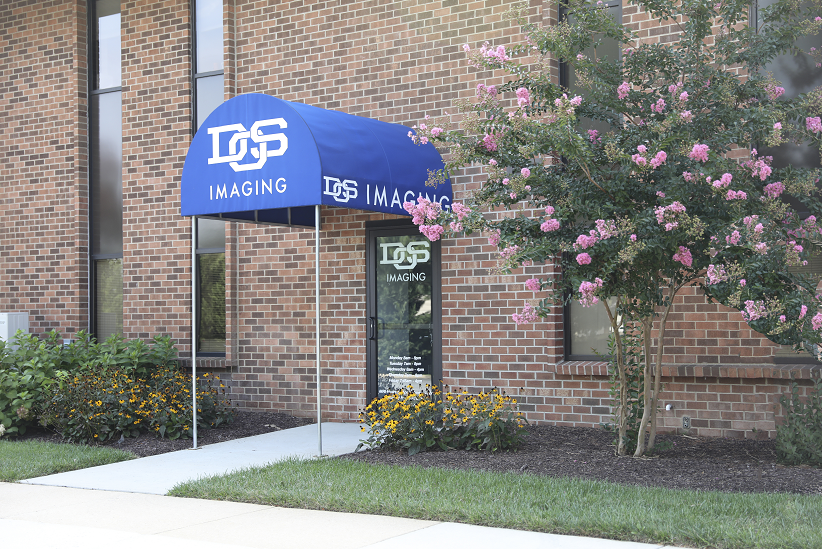 Bringing you the latest in MRI technology, DOS Imaging is proud to have a GE Signa Voyager 1.5 MRI unit available for current patients. Our state of the art unit boasts comfortable design elements and delivers consistently superior quality images. The unit's low table height and open bore design allow patients to rest freely during their exam.
Music is also available for a comfortable scanning experience!

---
To request an MRI appointment, contact 302-668-1009
Appointment Scheduled?
Please complete our patient form prior to your appointment by clicking here:
DOS Imaging Patient Form