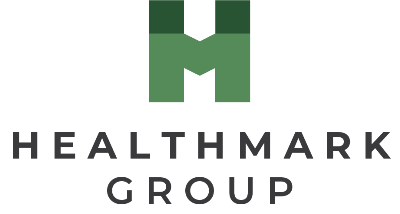 Medical Records Request
In an effort to improve the speed and security with which we can fulfill medical records requests, DOS has partnered with Healthmark, a release of the information provider. Because Healthmark is the industry leader in quality, we are confident your personal health information is in safe hands. Our partnership with Healthmark means:
Faster processing of your records request
Accurate and complete records every time
Prompt customer service for all questions
Online portal where you can review the status of your request
If it is your first time using this platform, you will need to create an account by providing your email address. Once logged in, you may select "Submit Request" from the menu options and enter all required fields to submit an authorization.
Click here to create an account
HealthMark will process your medical record request and provide notification via email once complete. A complimentary copy of your record will be made available for you to download within 72 hours.
If you have questions, please contact HealthMark's Support Team at 1-800-659-4035 or status@healthmark-group.com
---