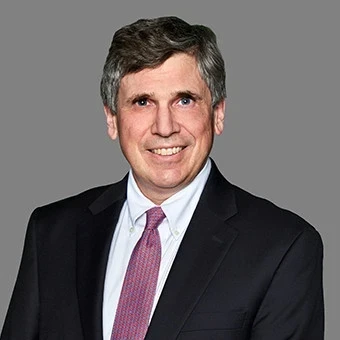 Hand, Wrist & Elbow Specialist
Plastics Specialist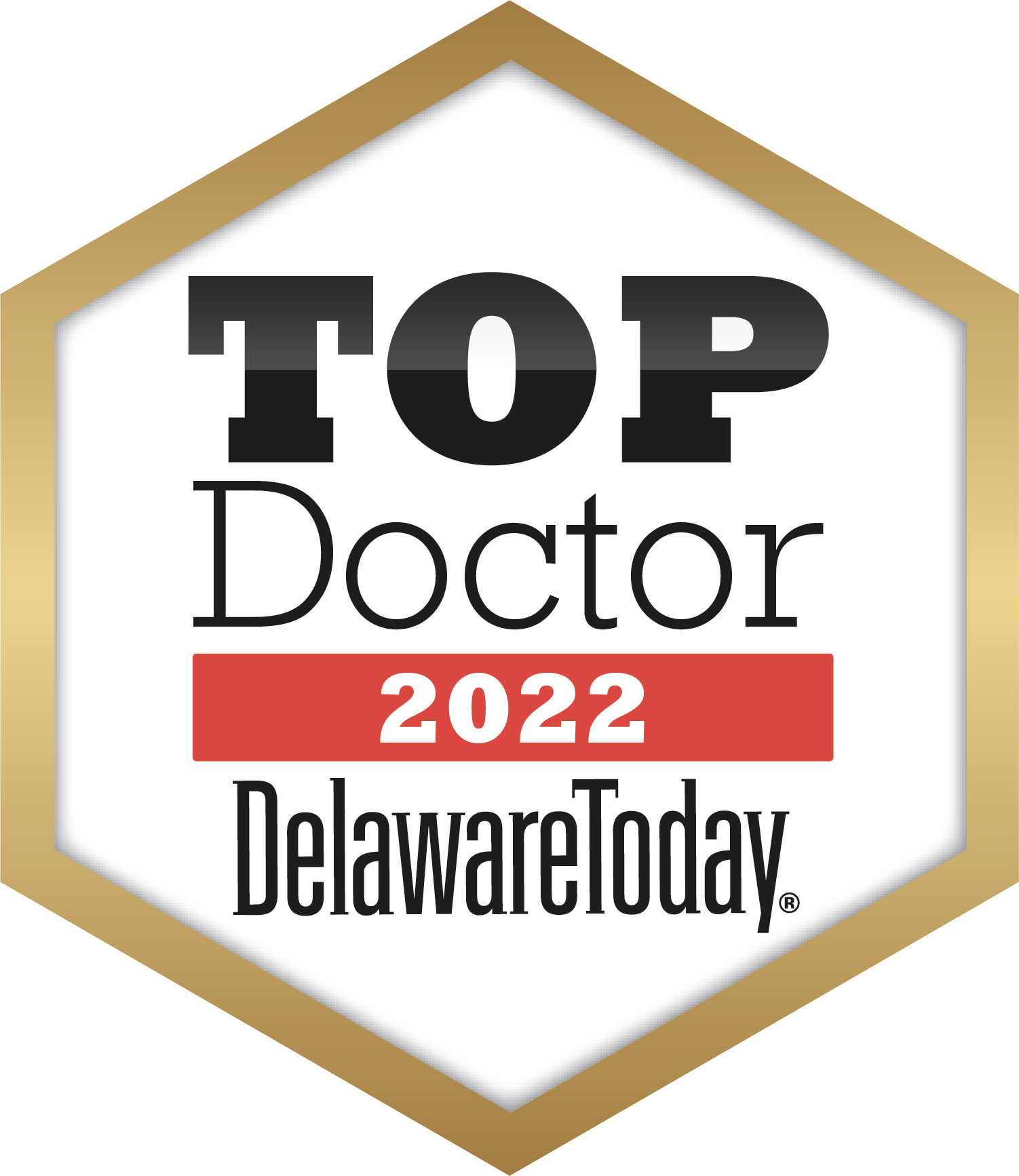 Biography
Dr. Benjamin Cooper is a Board Certified Plastic and Reconstructive Surgeon. Dr Cooper was raised in the small beach community of Belle Harbor New York. He earned his BS in Biology at Lehigh University. He obtained his Medical Degree at the Wayne State School of Medicine, in Detroit Michigan. He then trained in General Surgery at the Long Island Jewish Medical Center, and was previously Boarded in General Surgery. A three year Residency in Plastic and Reconstructive Surgery was then completed at the Mount Sinai School of Medicine, in New York City, followed by a Hand Surgery Fellowship at the University of South Florida.
After completion of his training he was in Private Practice for five years in New York City, and was a Clinical Assistant in the Division of Plastic Surgery at the Mount Sinai School of Medicine. He then came to Delaware, where he has been in Private Practice for the last seventeen years.
Dr Cooper is a member of American Society of Plastic Surgery. His clinical interests include Aesthetic and Breast Surgery, as well as Reconstructive Surgery, Wound Care and Hand Surgery.
Dr. Cooper currently lives in Wilmington with his wife and dog Pompeii. His daughters have left 'the nest' and are now pursuing their own careers. He enjoys reading, skiing and the beach.
Honors
Top Doctor Delaware Today Plastic and Reconstructive Surgery: 2011, 2012, 2014, 2015, 2016, 2017, 2018, 2019, 2020, 2021, 2022
Top Doctor Delaware Today Cosmetic Surgery: 2015, 2016, 2017, 2020, 2021, 2022
---
Related Media
---
Patient Testimonials
Wonderful Doctor
Dr. Cooper is a Wonderful Doctor. He took me on after another doctor messed up on two other surgeries. Thanks to Dr. Cooper, I'm healed.
Couldn't Be Happier
I couldn't be any happier with picking Dr. Cooper for my abdominoplasty surgery. This doctor is amazing. He listens, answers everything, explains so I understand and is friendly. He truly is good at what he does and takes pride in his work. Im at the end of recovery right now and feel and look amazing!!! I now feel like myself and couldn't be any happier. Best decision having Dr. Cooper. I will be recommending Dr. Cooper to others.