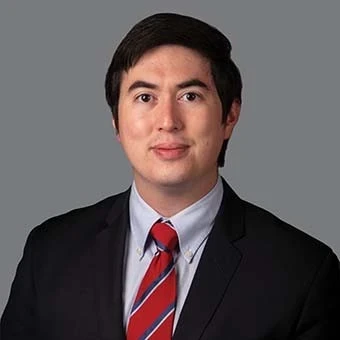 Trauma Specialist
Trauma Specialist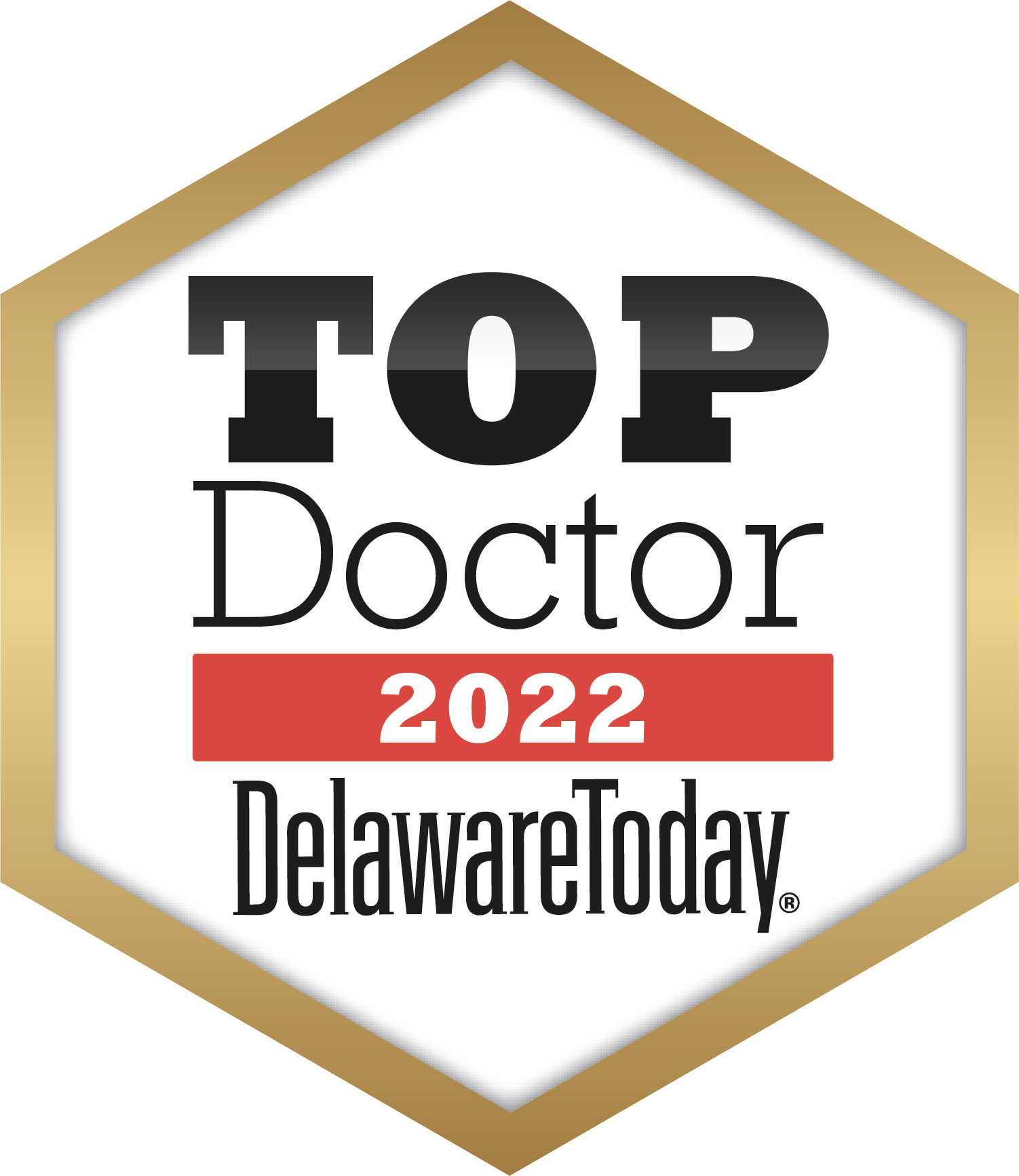 Biography
Dr. Tainter graduated from Duke University with a Bachelor of Science in Biomedical Engineering. During his senior year, he won a national engineering design competition and was a finalist in a second competition. He then earned his Doctor of Medicine at Duke-NUS Graduate Medical School, a joint medical school between Duke University and the National University of Singapore.
Upon graduating from medical school, Dr. Tainter completed his orthopaedic surgery residency at Duke University Medical Center. There, he developed a smart treatment program for osteoporotic patients with fractures. Dr. Tainter then pursued a trauma fellowship at Virginia Commonwealth University Health System in Richmond, Virginia. During his fellowship, he gained valuable experience in the treatment and rehabilitation of complex orthopaedic injuries.
He and his wife, Kim, have one child. They have relocated to Delaware to allow Dr. Tainter to work at Christiana Hospital, a terrific Level 1 trauma center, and for Kim to work at the Children's Hospital of Philadelphia.
Honors
Top Doctor by Delaware Today: 2021, 2022
---
Related Media
---
Patient Testimonials
Knowledgeable, Professional and Kind
I recently had a traumatic fall and Dr. Tainter was the surgeon who recently repaired my fractured femur and hip. Because I was in the emergency room at Christiana Hospital he was assigned to me as a surgeon. I was not able to choose a doctor I would like to have and could not do research on him as this surgery was done through the emergency room and was not elective.
He was not only professional and knowledgeable, but very kind. I would recommend this physician to my friends and family if necessary. I could not have been more pleased with the amount of time he spent with me and the patients he had as he answered my questions during a very painful and emotional time in my life. I am under the age of 50 so the experience of such fractures was pretty devastating.
The Very Best
In this day and age, it is almost impossible to find a surgeon, or any other doctor for that matter, to actually sit and spend time with you, answer any and all questions you might have, care enough to honor your pain and investigate what might be causing it, and cheer for your progress and healing. Dr, Tainter is this surgeon. He is the perfect combination of excellent surgical skills and a wonderful bedside manner. It is evident that Dr. Tainter is fully committed to being the very best surgeon he can be and committed to the best of outcomes for his patients, Having been the victim of a bad car accident , requiring two surgeries on two different limbs, on a day when no other trauma surgeons were available and needing one who would be willing to come up to Wilmington Hospital to treat me, my husband and I could not be more grateful that that doctor was Dr, Tainter! We are very grateful for his care!
5 Stars
Being there for the first time was really a nice experience