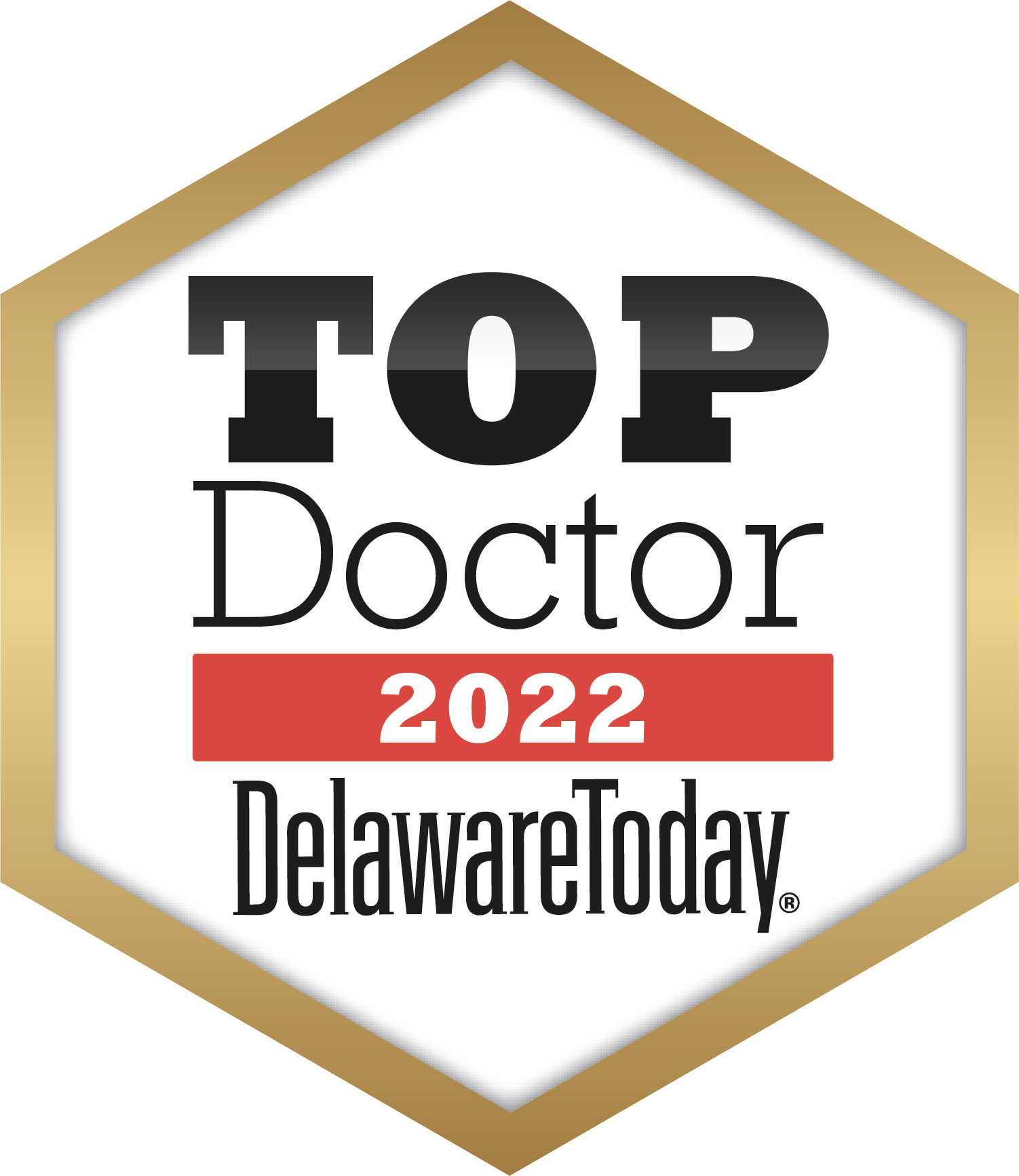 Biography
Mark S. Eskander, M.D., is a Board Certified Orthopaedic Surgeon specializing in Spine. He is fellowship trained at the University of Pittsburgh and has special interest in conditions that affect the neck (cervical spine). He has been treating Delawareans since 2012 and has performed over 2000 spine surgeries. Dr. Eskander treats all disorders of the spine no matter how simple or complicated. He likes to develop a good rapport with his patients where they feel educated and empowered about their spine.
Dr. Eskander continues to contribute to the medical literature with publications in the field of spine surgery. Over the years he having been awarded speaking opportunities and research awards at national spine meetings, including the Cervical Spine Research Society, North American Spine Society, and American Academy of Orthopaedic Surgeons.
As of 2/2017, Dr. Mark Eskander has officially been named as an Affiliated Faculty Member with the University of Delaware Department of Physical Therapy. Affiliated faculty members are appointed as members of the academic staff for a period of time during which they are actively involved in the teaching and research program of the University. Affiliated faculty are a very important part of the UD Physical Therapy program and play an integral role in the next generation of physical therapists.
Mark S. Eskander's Curriculum Vitae (CV)




Honors
Top Doctor by Delaware Today: 2016, 2017, 2018, 2019, 2020, 2021, 2022
Cervical Spine Research Society – Live Session Poster Winner: 2009
---
Dr. Eskander's Staff
---
Related Media
---
Patient Testimonials
HUMANITY, HUMBLENESS AND EXCELLENCE
I would simply assess Dr. Eskander as a top health care physician/provider. Giving him a number will express his humanity, humbleness and excellence for his patients, specifically me. I met him in difficult circumstances, while he was not yet part of this practice. His knowledge, great dedication and patient centric attitude, made me forget, if that is possible, a horrendous experience with another physician. What he represents as a doctor and a caring human being has continued through all my encounters with him. Because of this, I followed him to DOS and I'm highly satisfied and grateful. He is simply a well rounded person and a top physician. My husband and children join me in wishing Dr. Eskander a satisfying, long and successful career.
GOES ABOVE AND BEYOND
I met Dr. Eskander 2 years ago when he was first starting at Christiana. My mom had severe spinal stenosis and was in severe debilitating pain. The first time she met him she told him things were so bad she wished she were dead. He spent so much time with us that day and ended up admitting her to the hospital. She had a wagon load of medical issues and he had to get medical clearance for her from 3 other docs. We were a mess to say the least. After surgery he always made sure that he kept me up to date on what was going on. She required more care after surgery and was placed in a facility. Every time she saw him he spent time making sure she was ok and comfortable. He treated her with such care and kindness, something you don't see in every doctor. I never really had a chance to thank him for how wonderful he treated her. So when I needed surgery he was the only choice. My symptoms were getting worse at a time when my mom just had a heart attack and was dying of heart and kidney failure. Erin worked with my tight schedule to help plan my appointments and surgery. They were very sympathetic to my problems. After surgery my insurance was a problem and Erin spent a great deal of time working with me. Thank goodness last Friday Dr. Eskander called my insurance company and was able to get it resolved. He and his team go over and above and they are wonderful people to deal with.
Care About Patients
After a very complicated and serious back injury I couldn't have asked for a better surgeon than Dr. Eskander. He recognized troubling symptoms right away and immediately took action to get me admitted to the hospital. During my hospital stay he was extremely attentive to my care. His assistant even came in over the weekend to ensure that my symptoms hadn't worsened. Dr. Eskander did an exceptional job with my surgery despite it being complicated by other health issues. Prior to surgery I'd had difficulty walking due to the injury. Five months out, I'm back at work. Dr. Eskander made it a priority to get me back to my best possible activity level. He and his staff are excellent at what they do and very clearly care about the patients they treat.