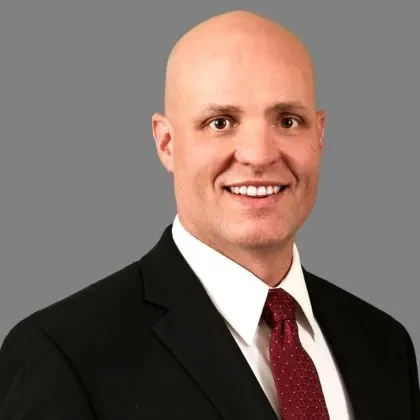 Concussion Management Specialist
Non-Operative Orthopaedics Specialist
Sports Medicine Specialist
Ultrasound Guided Injections Specialist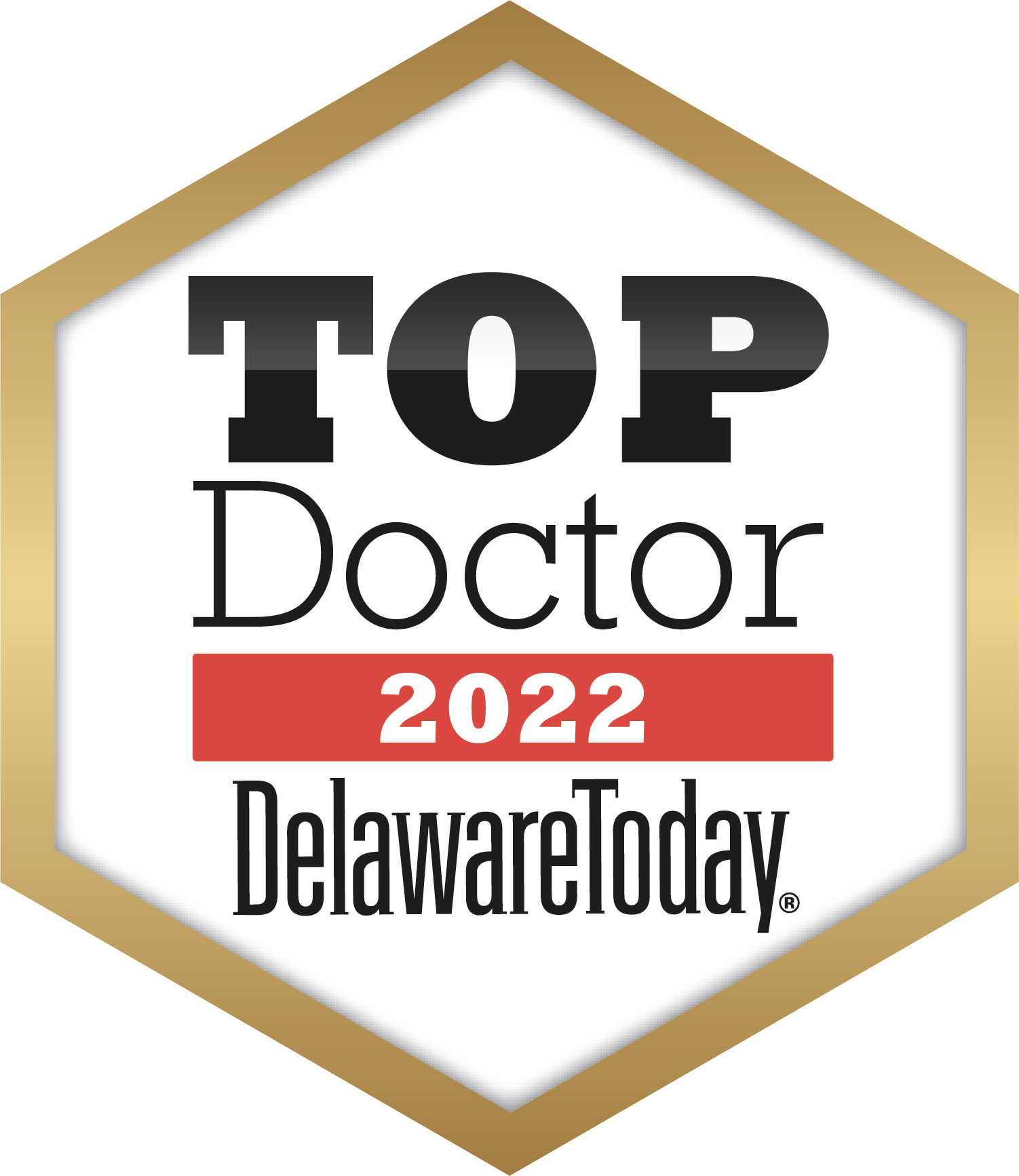 Biography
Dr. Voltz is board certified in Family Medicine and Primary Care Sports Medicine. He is a Certified Athletic Trainer (ATC) and a Certified Strength and Conditioning Specialist (CSCS). He specializes in:
Primary Care Sports Medicine, including:

Sports-related musculoskeletal injuries
Mild traumatic brain injury (concussion)
Medical conditions affecting athletic performance and general health (such as
infectious mononucleosis, asthma, and diabetes)
Nutrition and performance issues
Exercise prescription to increase fitness
Injury prevention
"Return to play" decisions in the sick or injured athlete
Therapeutic injections

Osteoarthritis
Evaluation of musculoskeletal injuries utilizing ultrasound
Ultrasound-guided procedures including joint and tendon injections, platelet-rich plasma and percutaneous needle tenotomy
Pediatric injuries
Strength training and conditioning
Osteoporosis management
Dr. Voltz was born in Elkhart, IN and raised in Wilmington, DE. He is an alumnus of Mount Pleasant HS and the University of Delaware, where he graduated with a degree in Exercise Physiology and became a Certified Athletic Trainer (ATC). He earned his Doctor of Osteopathic Medicine degree from the Philadelphia College of Osteopathic Medicine. He completed his family medicine residency in Lancaster, PA and a fellowship in Primary Care Sports Medicine at Christiana Care Health System.
He has a passion for athletics with a particular love for baseball. While at the University of Delaware he was a catcher on the baseball team, where he was a CoSIDA Academic All-American Nominee and participated in 4 NCAA Baseball Tournaments.
After graduating from the University of Delaware, he took a job with Christiana Care Physical Therapy Plus as a staff Athletic Trainer. During that time, he had the opportunity to work with many local high school, college, and club athletes. In 2003, he served as the Head Athletic Trainer for the Under-20 United States National Soccer Team that participated and finished 3rd in the World Championships held in Spain.
During his fellowship, he cared for athletes at the University of Delaware, Delaware State University, The Big East Soccer Championships, the NCAA Women's Basketball Championship, the Keystone State Games, the Caesar Rodney Half Marathon, the Delaware Marathon, and many local area high schools.
Dr. Voltz is a Team Physician for the Delaware Blue Coats and works with many local high schools.
He currently serves as a Clinical Instructor for the Primary Care Sports Medicine Fellowship Christiana Care Health System, and is also involved in the Family Medicine Residency Program.
| | |
| --- | --- |
| | Clinicians who have earned the title of Credentialed ImPACT Consultant (CIC) have undergone specialized ImPACT training to offer state-of-the-art concussion care management to their patients. |
Honors
Top Doctor by Delaware Today: 2014, 2017, 2018, 2019, 2020, 2021, 2022
---
Related Media
---
Patient Testimonials
TAKES HIS TIME
I am a RN and have been a patient of Dr. Voltz's for the past two years. He has treated me for several different ailments. His diagnostic skills are top notch. He takes his time and allows you not to feel rushed. I especially like the fact that Dr. Voltz sits down with you and explains the problem and plan of care with you. I would absolutely recommend Dr. Voltz to my co-workers and family.
VERY PLEASED
I was very pleased with Dr. Voltz. I was experiencing difficulty walking due to inflammation of my knee. He suggested trying several techniques before we decided on a total knee replacement. I liked that it wasn't just a "you have to have surgery" right from the start. We tried other things first. Office and staff were excellent. Thank you!
METICULOUS
Dr. Voltz has been a wonderful doctor to me and my two children as we've worked through various sports and other orthopedic injuries. For my children, who are very competitive high school athletes, Dr. Voltz works to find the most efficient and effective path to recovery that can get them back into training or competition as quickly as possible. For mine and their injuries, he is very meticulous in gathering all of the information needed (through X-Rays, MRIs, and other tests) to ensure that he is thoroughly understanding our problems and prescribing the best solutions. On top of all of that, Dr. Voltz has an excellent "bedside manner" – explaining our problems in a friendly, clear and understandable way.
HONEST, UPFRONT APPROACH
I had the privilege of finding Delaware Orthopaedic Specialists as a result of a broken ankle from slip and fall on ice. Dr. Voltz's use of an honest, upfront approach when assessing all treatment options was amazing. After ordering an MRI for chronic back problems, was able to return my disability from employment into back to work status through physical therapy and proper home care treatments. Great job!