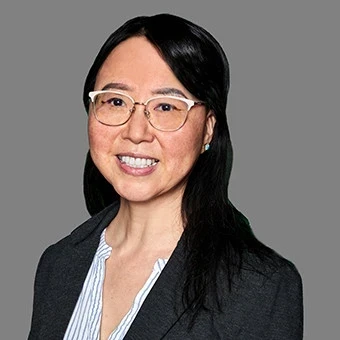 Interventional Pain Management Specialist
Spine Specialist
Office Locations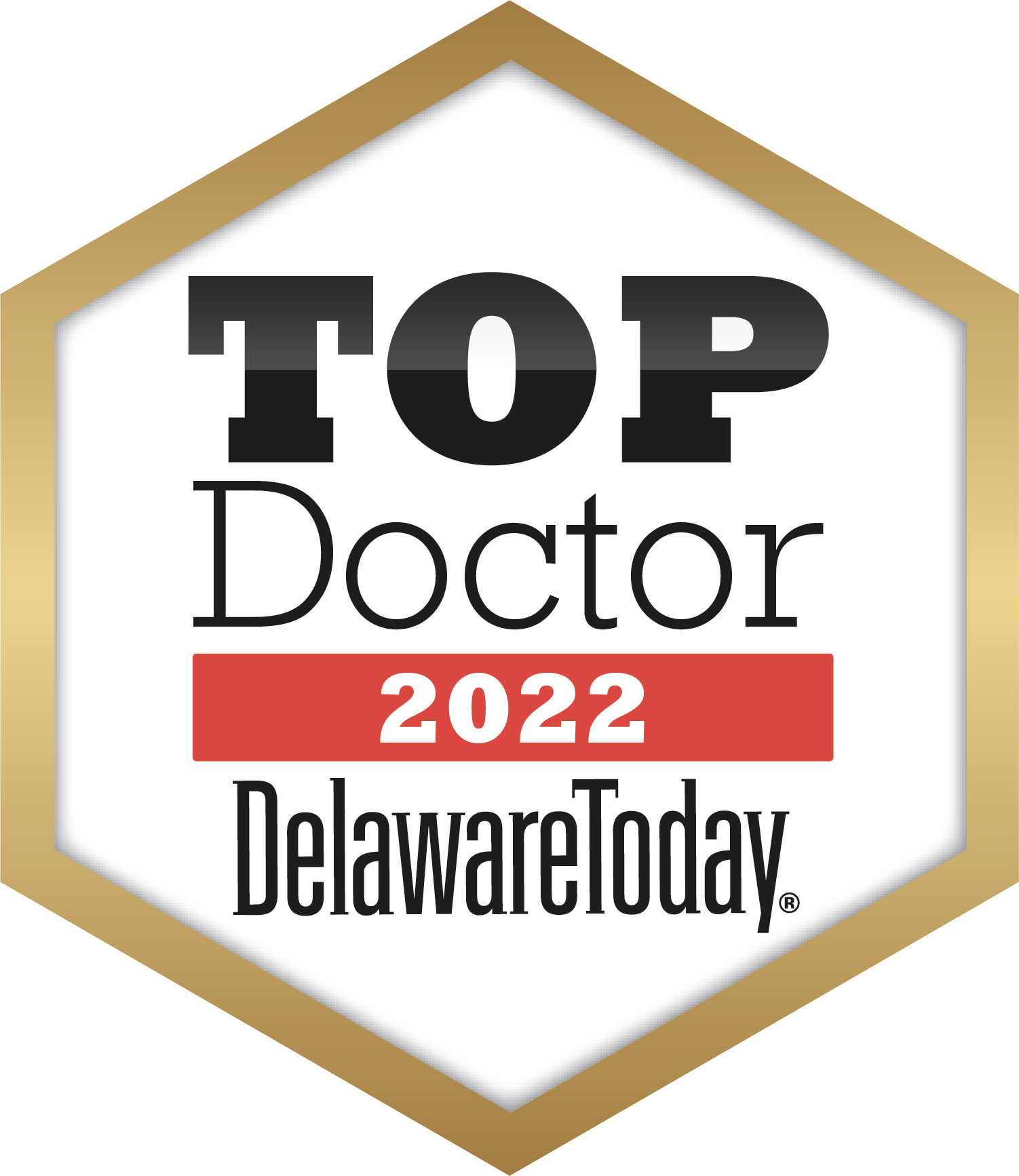 Biography
Selina Xing, MD is an American board certified physician in the areas of Interventional Pain Management (ABPM) and Physical Medicine and Rehabilitation (ABPMR).
Before immigrating to the United States, Dr. Xing earned her Doctor of Medicine from China Medical University. Dr. Xing earned a Masters of Science in Biochemistry with a focus on Gene Therapy from the Medical College of Ohio. After completing her residency at Temple University Hospital, Dr. Xing obtained specialized fellowship training in the area of Interventional Pain Management at the Mayo Clinic Department of Anesthesiology. Moving to Delaware in 2002, Dr. Xing became an affiliate of Christiana Hospital and Saint Francis Hospital. Dr. Xing's exceptional level of patient care has consistently earned her the Delaware Today Magazine's Top Doc award in the area of Pain Management.
Dr. Xing is a member on the board of the Orthopaedic Specialists Surgi-Center. Serving on the Medical Society of Delaware (MSD) Council, Dr. Xing is the Specialty Society Representative for Interventional Pain Physicians in Delaware. Dr. Xing is the President of the Delaware Society of Interventional Pain Physicians (DESIPP), the Delaware branch of the nation American Society of Interventional Pain Physicians (ASIPP).
Dr. Xing is focused on Musculoskeletal Pain including:
Back Pain
Neck Pain
Joint Pain
Nerve Pain including:
Complex Regional Pain Syndrome (CRPS)/Reflex Sympathetic Dystrophy (RSD) Syndrome
Neuralgia
Peripheral Neuropathy
Dr. Xing is specialized in the following C arm guided interventional techniques including:
Cervical, thoracic, lumbar, and caudal epidural steroid injections (for neck, back, arm, and/or leg pain)
Diagnostic medial branch blocks (for neck and back pain)
Radiofrequency ablations (RFA) (for neck and back pain)
Spinal cord (dorsal column) stimulator trials (for neck, back, arm and/or leg pain)
Intrathecal pump trials
Sacroiliac (SI) joint injections (for back and/or leg pain)
Selective nerve root blocks (for neck, back, arm, and/or leg pain)
Sympathetic nerve blocks (for arm or leg pain)
Other procedures not listed here
Honors
Top Doctor by Delaware Today: 2012, 2015, 2016, 2017, 2018, 2019, 2020, 2021, 2022
---
Dr. Xing's Staff
---
Related Media
---
Patient Testimonials
Great Experience
Had a great experience here. Dr Xing was extremely helpful and took the time to help me when I didn't understand things. Will definitely come back to her in the future.

Serious About Helping People
I have been going here 10 years or more. The staff tries very hard to help you. Dr Xing is tough, but fair. I know that she is serious about helping people, but not contributing to the opioid crisis. She and her staff have been able to help me with my pain.
Highly Recommended
Dr Xing is very proficient and very good at her nerve blocks. I have been coming to Dr Xing for 5 plus years and I have NO negative feedback, in this time. I highly recommend her for your pain management needs! I don't use her for Pain Management, but I do use her for my injection needs!