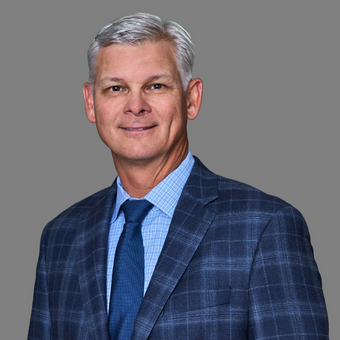 Hip Specialist
Joint Replacement Specialist
Knee Specialist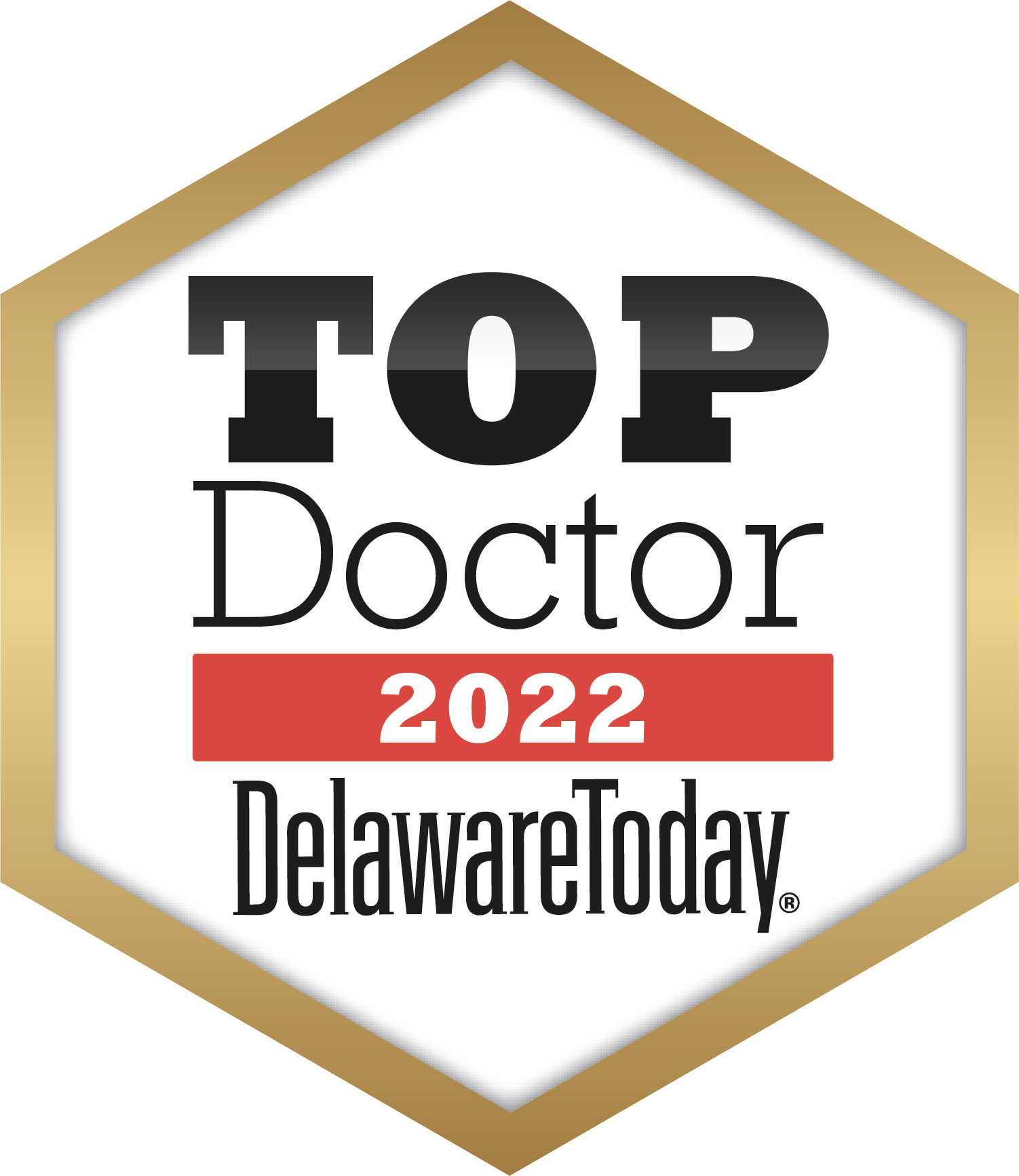 Biography
Dr. Steven M. Dellose is Board Certified by the American Board of Orthopaedic Surgeons and specializes in Total Joint Replacement. He is one of the largest volume joint replacement surgeons in the tri-state area. He was the first Orthopaedic Fellowship-Trained Joint Replacement Surgeon in New Castle County Delaware.
He attended AI DuPont HS and after finishing his undergraduate studies at the University of Delaware, Dr. Dellose earned his medical degree at Jefferson Medical College in Philadelphia, PA. He completed an internship in general surgery at Temple University Hospital in Philadelphia, where he also finished a four-year residency in the Department of Orthopaedic Surgery. He earned multiple awards and recommendations from the department of Orthopaedic Surgery. He concluded his advanced specialty studies completing an Adult Joint Reconstruction Fellowship at the University of Pittsburgh Medical Center. Dr. Dellose has collaborated and contributed to medical textbooks and performs speaking engagements and lectures to professionals and other medical doctors and students.
Dr. Dellose is a member of numerous specialty organizations, including the American Medical Association, the American Academy of Orthopaedic Surgeons, the American Association of Hip and Knee Surgeons, the Eastern Orthopaedic Society, the Pennsylvania Medical Society, the Pennsylvania Orthopaedic Society, and the Delaware Society of Orthopaedic Surgeons.
Dr. Dellose currently serves as the Medical Director of the Advanced Center for Joint Replacement at Christiana Care Health System and Treasurer for the Delaware Society of Orthopedic Surgeons. He also serves as the Medical Director for the MUVE Chadds Ford Ambulatory Surgical Center. He is also involved in the National Physician Advisory Board for MUVE Health.
He is one of the Executive Committee Members for the Delaware Orthopaedic Specialists organization.
Dr. Dellose was born and raised in Wilmington. He enjoys serving the community that has been his home and has been practicing in since 2002.
Dr. Dellose is married and enjoys spending time with his family, including his daughter Meghan and his son Jack.
Steven M. Dellose's Curriculum Vitae (CV)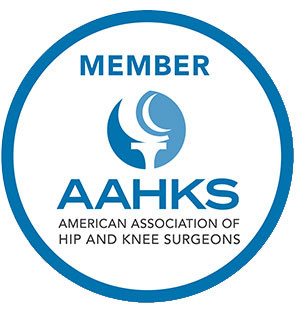 Honors
Top Doctor by Delaware Today: 2005, 2009, 2010, 2011, 2012, 2013, 2016, 2017, 2018, 2019, 2020, 2021, 2022
#2 Volume Joint Replacement Surgeon in Delaware
---
Dr. Dellose's Staff
---
Related Media
---
Patient Testimonials
INSPIRATIONAL, INNOVATIVE SURGEON
Dr. Steve Dellose is a most inspirational, innovative surgeon. He is always confident, comforting and compassionate with a smile. He took that extra moment to share additional insight or calm my anxieties as I approached the next stage of the healing process. I was fortunate and honored to be included in some of his latest creative techniques. In the early stages of my total knee replacement he detailed how I could guarantee my own success with a positive attitude and a dedicated physical therapy conviction. His philosophy permeates throughout the entire office, his surgical team and even his patients. We all sang the same tune…"your rehabilitation is dependent on your own efforts"…"it is very important to get your leg straight"…"0"degrees" the "sooner the better"….."your recovery will be so much faster"…..How could I not listen and work even harder to achieve great results…..and I did!…Thank you Steve…..you are the epitome of the word "healer". You have given me my life back.
A Long Active Life
I recently had my right knee replaced by Dr. Steven Dellose. I also had my left knee replaced in 2008 after many years of being in pain. My knee problems stemmed from my athletics when I began contact sports around 10 years of age until I ended my contact sports around 35 years of age. Prior to having either knee replaced, I received a series of shots in my knees to see if that would ease the pain. Unfortunately, the shots were not effective, and I needed to schedule surgery. It was reassuring to know that Dr. Dellose and his staff were there to guide me through that process. I am very grateful for the care I received from Dr. Steven Dellose, Joseph Cassidy and Christine LaFashia of Delaware Orthopaedic Specialists. The counseling they provided prior to my surgery along with the treatments, surgery, and finally, rehabilitation, has enhanced my life. I am looking forward to a long active life with
my wife, children and grandchildren.