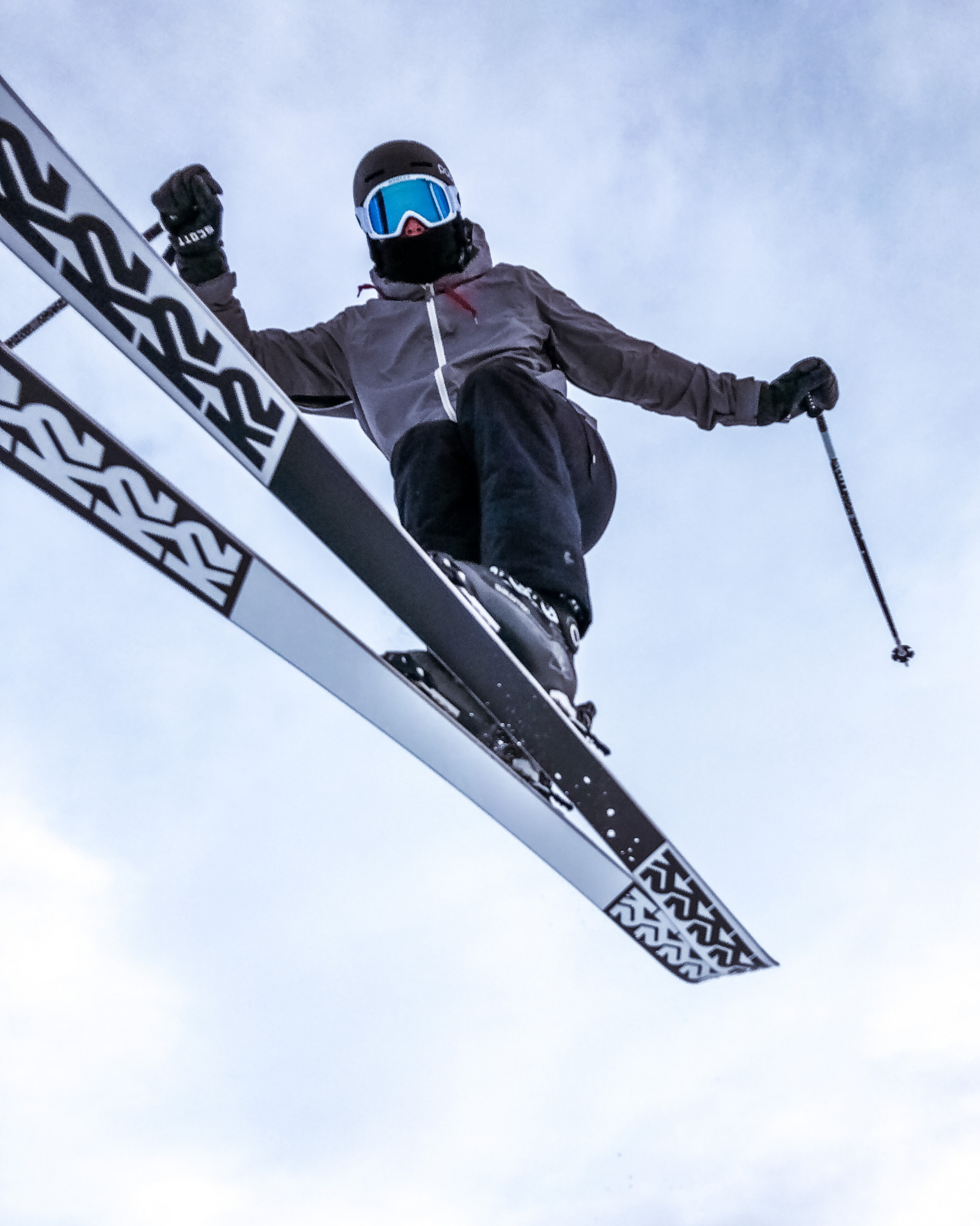 Winter Related Injuries
Winter is a great time to relax, prop your feet up, and binge your favorite shows. Injuries still occur during the winter due to weather changes, such as sleet and snow, and an increase in winter-related activities.

If you are suffering from an injury related to winter activities, slipping on ice, or just general aches and pains that come with the cold, TOA is here to help remedy you and get you back to doing the things you love.

SCHEDULE AN APPOINTMENT
At TOA, we provide excellent Orthopedic care all year round. Many people live with aches and implications associated with minor injuries because they do not think the pain warrants a visit to the doctor. Coming into one of our Orthopedic care centers is another option other than going to a hospital. Quality of life can diminish in a pernicious way due to injuries occurring, subtly or otherwise. Many patients are surprised at the restored quality of life post orthopedic care because they have been living with their aches and pains for so long, they forget what life was like before the injury.

---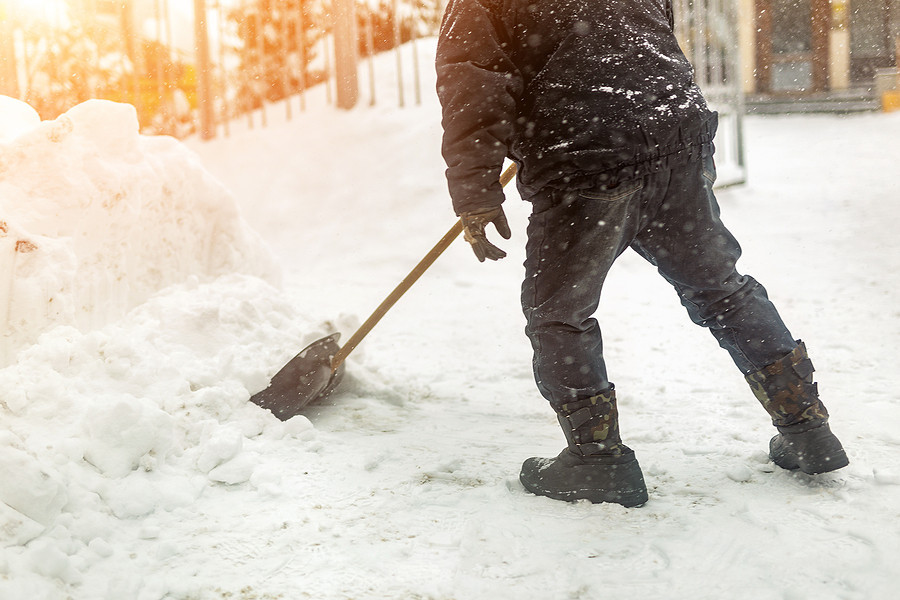 Common Winter Injuries
At TOA, we treat patients with common winter-related injuries, both mild and severe. If any of the below are something you are experiencing, contact us today and learn what we can do to help get you back on track.


General aches & pains

Muscle Sprains and strains

Pain from slipping on ice

Wrist Injuries

Dislocated Shoulder

Fractures and broken bones

Injuries sustained from an auto accident
---
Winter Activity Related Injuries

With winter comes fun activities that many people do not get to participate in year-round. Practice makes perfect, but with only having one season per year to engage in fun winter activities, many people do not practice their activity of choice often enough to develop safe, risk-averse ways of engaging in their activities. Because of this, many people end up incurring injuries related to winter activities. Below are some of the more common winter activity related injuries we treat our patients for.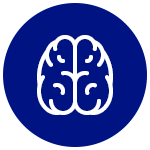 Concussions
Concussions can occur while engaging in any sport during any season, including winter. More than 23,500 concussions result from playing winter sports every year. Many occur during skiing or snowboarding, but they can occur with any sport. Some common signs you may have incurred a concussion include blurred vision, dizziness, confusion, & swelling at the site of an injury.
---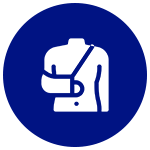 Dislocated Shoulders
When you slip and fall on a hard surface like ice, you run the risk of dislocating your shoulder. Because the shoulder is more mobile than other joints, it is also less stable. As a result, it's easier to slip out of place, so a hard landing that might not impact another joint as severely, can wreak havoc on a shoulder. Not only is a dislocated shoulder extremely painful, if ignored for too long it could lead to a severe loss of mobility.

---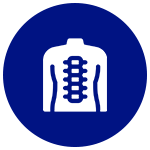 Spinal Injuries
Back injuries can be extremely disruptive to your daily life. A sprain or strain in the back muscles is painful and can keep you off your feet for weeks. Skiers and snowboarders are especially prone to spinal injuries during the winter, but back injuries can result of any winter activity that results in a fall onto a hard surface.
---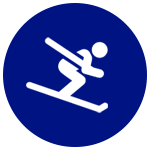 Skier's Thumb
Skiing is the only winter sport where you are regularly using your hands or wrist. As a result, skiers are more prone to suffering hand and wrist injuries than people sledding or snowboarding. The most common hand injury, a torn ligament in the thumb, is known as skier's thumb.


---
Knee injuries
Knee injuries are some of the most common winter sports injuries. Not just because they can occur in any sport, but because there are so many different ways to get hurt. The knees are prone to strains and pains from overuse. If you fall, the risk of injury is even greater.

---
Wrist injuries
Wrist injuries are extremely common in winter sports as people usually land on their wrists when falling in odd ways that cause pain. While some wrist injuries are more painful than others, subtle injuries can cause loss of mobility if left untreated.

---
Urgent Care Locations