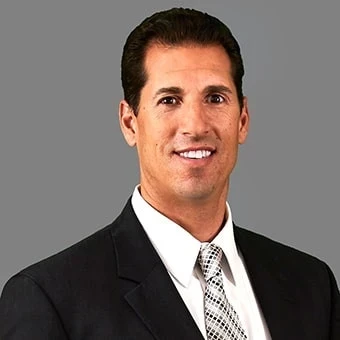 Knee Specialist
Shoulder Specialist
Sports Medicine Specialist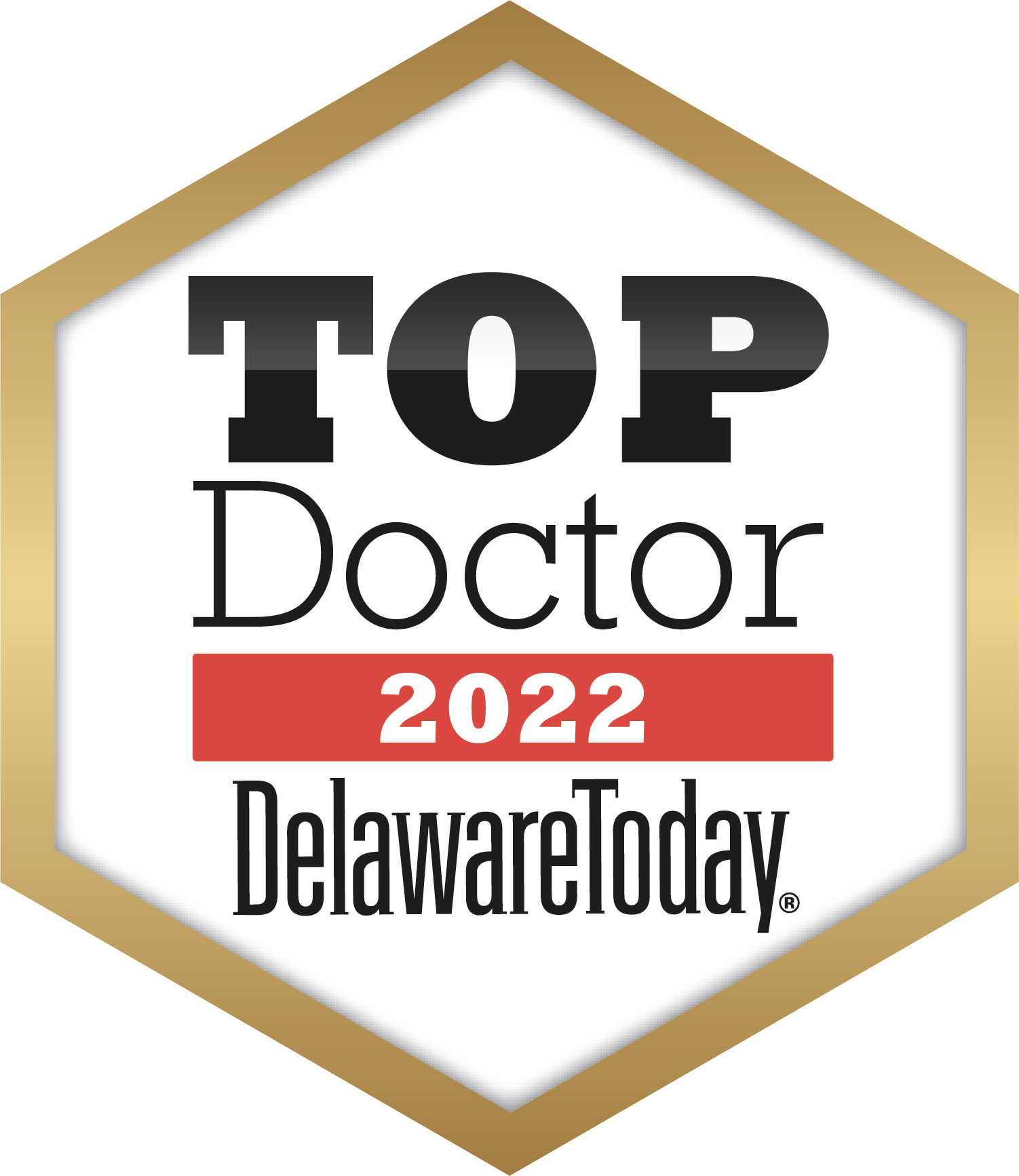 Biography
Dr. Andrisani grew up in Wilmington with a passion for athletics and returned in 2005 to serve the community. Dr. Andrisani is board certified by the American Board of Orthopaedic Surgeons, fellowship-trained in sports medicine, and specializes in:
Sports medicine
Arthroscopic surgery of the shoulder and knee
Reconstructive surgery of the shoulder, knee, and elbow
Fracture management
An alumnus of Wilmington's Archmere Academy, Dr. Andrisani graduated Phi Beta Kappa from the University of Delaware and earned his medical degree from Jefferson Medical College in Philadelphia, PA. Following a general surgery internship and a four-year orthopaedic residency at Wright State University in Dayton, OH, Dr. Andrisani completed fellowship training in sports medicine in the Philadelphia area at Cooper Hospital, Lankenau Hospital, and Jefferson University Hospital.
Dr. Andrisani serves as a team physician for the University of Delaware, the Wilmington Blue Rocks of the Washington Nationals minor league system and several area high schools. He has worked with the Philadelphia Phillies, Wings, and Soul. He is a fellow of the American Academy of Orthopaedic Surgeons, the Arthroscopy Association of North America, and the American Orthopaedic Society for Sports Medicine. He is board certified with a Subspecialty Certificate in Orthopaedic Sports Medicine. Dr. Andrisani is an adjunct professor with the University of Delaware and is the co-Director of the Sports Medicine Section at Christiana Care. Named to the Top Docs lists in Philadelphia Magazine and in Delaware Today Magazine in 2017-2020.
Damian M. Andrisani's Curriculum Vitae (CV)
Honors
Top Doctor by Delaware Today: 2017, 2018, 2019, 2020, 2021, 2022
Top Doctor by Philadelphia Magazine: 2017, 2018, 2019, 2020, 2021, 2022
---
Dr. Andrisani's Staff
---
Related Media
---
Patient Testimonials
Weekend Warrior trusts Dr. A!
I play competitive sports, surf and skate like a kid. Over the years, my ice hockey habit has resulted in several "doctor visits". Even though our hockey is no-check, it's certainly not "no-contact". Recently, in my mid fifties, I suffered a torn ACL, bringing me back to Dr. A for the most serious injury I've suffered. I'm writing this to share my delight with DOS and especially with Dr A. He inspires confidence and has never failed to fix me up. If you're a banged-up weekend warrior like me and you refuse to give-up on the athlete inside you, go see him. He's confident, solid and expert at what he does. Consider this full throated endorsement.
Shoulder Surgery
I first met Dr. Andrisani in Jan of 2017 when I had a left shoulder that was causing discomfort. After an MRI he ordered, he indicated the rotator cup was strained but not detached. He gave me a chortisone shot, which alleviated the discomfort. I was also introduced to the Dr,s enthusiasm for baseball. Later that year l reinsured the same shoulder and returned to Dr. Andrisani, where another MRI indicated a torn rotator cup. He recommended surgery. Surgery was performed as scheduled, during which additional shoulder damage was discovered and corrected. My experience with Dr. Andrisani and everyone of the staff I encountered were professional, courteous and efficient. The post operative treatment was informative and closely coordinated with the physical therapy. My experience with DOS , Dr. Andrisani, and staff exceeded all expectations.
Dr. Andrisani is Amazing
Dr. Andrisani is amazing. From the first visit he took the time to go over my options and made me feel at ease when we decided to do knee surgery. He listens to your concerns and makes time for you. The whole office from the time you make your appointment with Nikki on the phone to going into the office are amazing. So caring and there to help you. They are the best and care for their patients. Thank you.