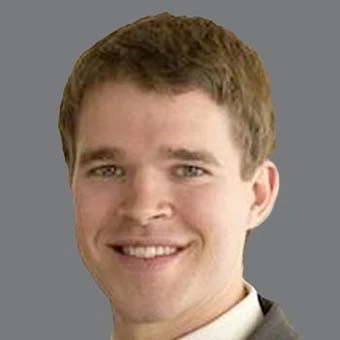 Biography
George was raised in Salem County, New Jersey and graduated from Woodstown High School in Woodstown, New Jersey. He earned an AS in Biology/Chemistry from Salem Community College and graduated magna cum laude with a BS in Biological Sciences from Rowan University. He then worked as a Patient Care Technician on Wilmington's ACE unit, which is part of the Christiana Care Health System.
He graduated from Arcadia's PA program in 2017 and became the Physician Assistant for Dr. Quercetti, who specializes in fracture care and post-traumatic reconstructive surgery.
George is married with children. They reside in southern New Jersey and enjoy their daily commute to DOS offices and Christiana Care Hospitals.
---