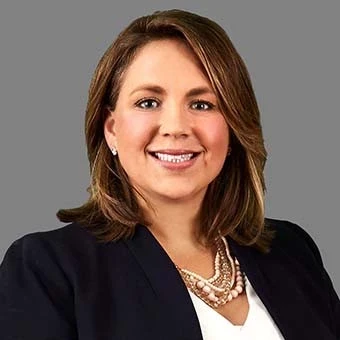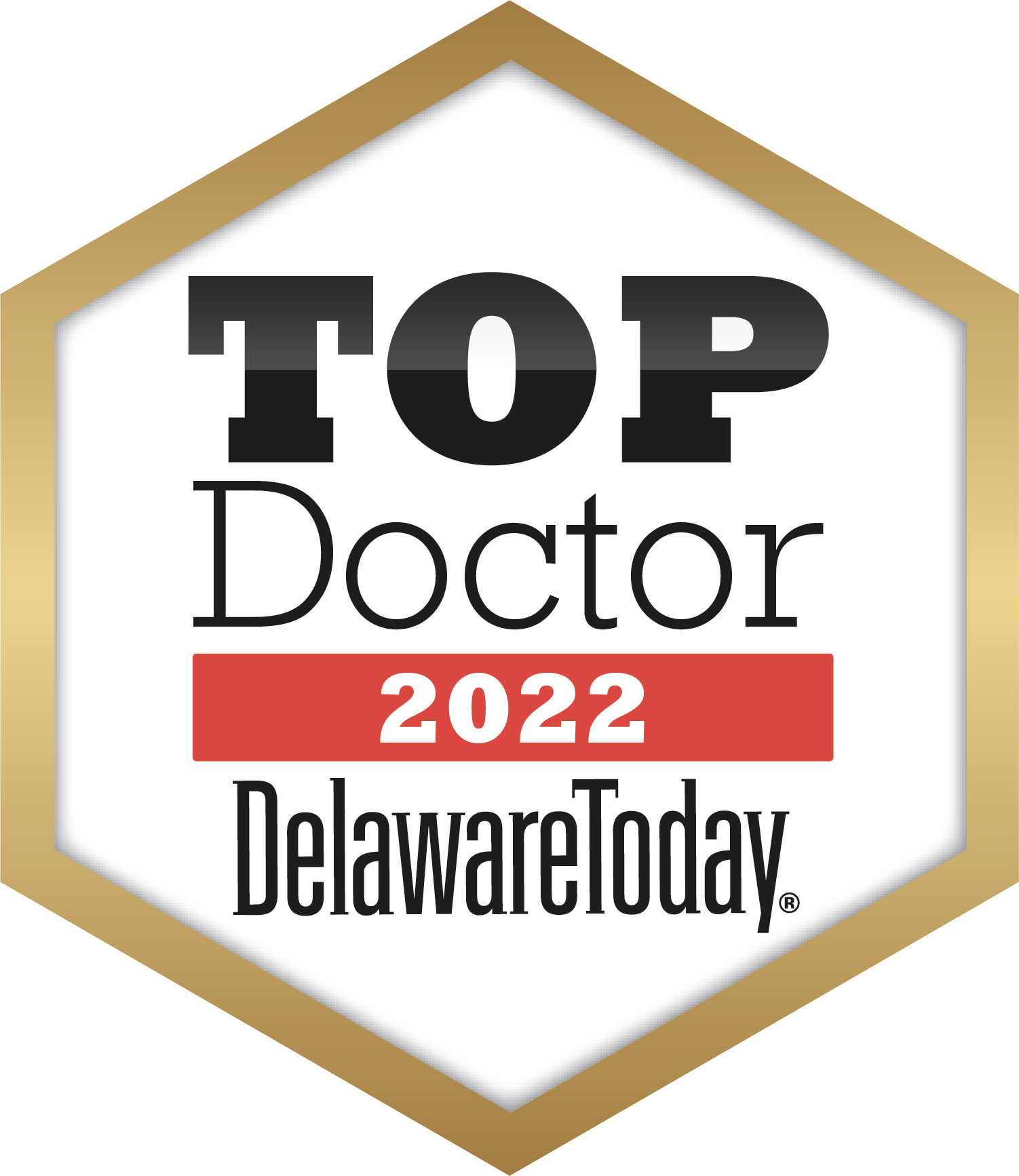 Biography
Dr. Perscky is a board certified foot and ankle surgeon. She is a native of Bucks County, Pennsylvania. She completed her undergraduate degree at University of Delaware where she studied biology and participated in research through the department of Animal Science. She earned her degree at Temple University School of Podiatric Medicine followed by a four year surgical residency at Temple University Hospital System.
During her residency, Dr. Perscky was extensively trained in foot and ankle medicine and surgery including trauma, reconstructive surgery, pediatrics, arthroscopy, diabetic management, as well as, general foot and ankle surgery. In her fourth year as Chief Resident, she had the opportunity to blend her passions through a medical surgical mission trip to Nicaragua serving underprivileged children and adults. This experience continues to offer inspiration and motivation in her career.
After returning to the home of her alma mater in 2011, Dr. Perscky has been committed to serving the community and strengthening the standard of care for her patients. She is the Director of "Fit Feet" for the Special Olympics of Delaware and participates in the yearly Heart to Soles program. She plays an active role in the Residency Education Committee at Christiana Care Hospital System.
Dr. Perscky is a Fellow of the American College of Foot and Ankle Surgeons, current board member of the State of Delaware Division of Professional Regulation, prior board member and current member of the Delaware Podiatric Medical Association, and member of the American Podiatric Medical Association. She maintains privileges at Christiana Care Hospital System and Orthopaedic Specialist Surgi-center.
Outside of work, Dr. Perscky enjoys spending time with her family and surrounding herself in nature & adventure. She is married with three young children and two pups. She loves mastering her gardening skills and thrives for an opportunity to be creative.
Honors
Top Doctor by Delaware Today: 2016, 2017, 2018, 2019, 2020, 2021, 2022
Clinician of the Year: 2020, Christiana Care Hospital System Podiatric Surgical Residency
Educator of the Year: 2013, Christiana Care Hospital System Podiatric Surgical Residency
---
Related Media
---
Patient Testimonials
Challenging Arthritis
I have degenerative osteoarthritis that has moved into my feet. I can no longer run distances and the pain can be quite severe. Dr. Perscky spent a lot of time with me going over my x-rays and MRI. She explained everything in simple English and gave me quite a few alternatives to managing the pain and mobility. I have never had a doctor take that much time at each visit. She patiently listened and answered all my questions. She even re-laced my sneakers to alleviate the pain. I will continue to see her as needed and am so pleased to have found such a knowledgeable, patient and kind doctor.