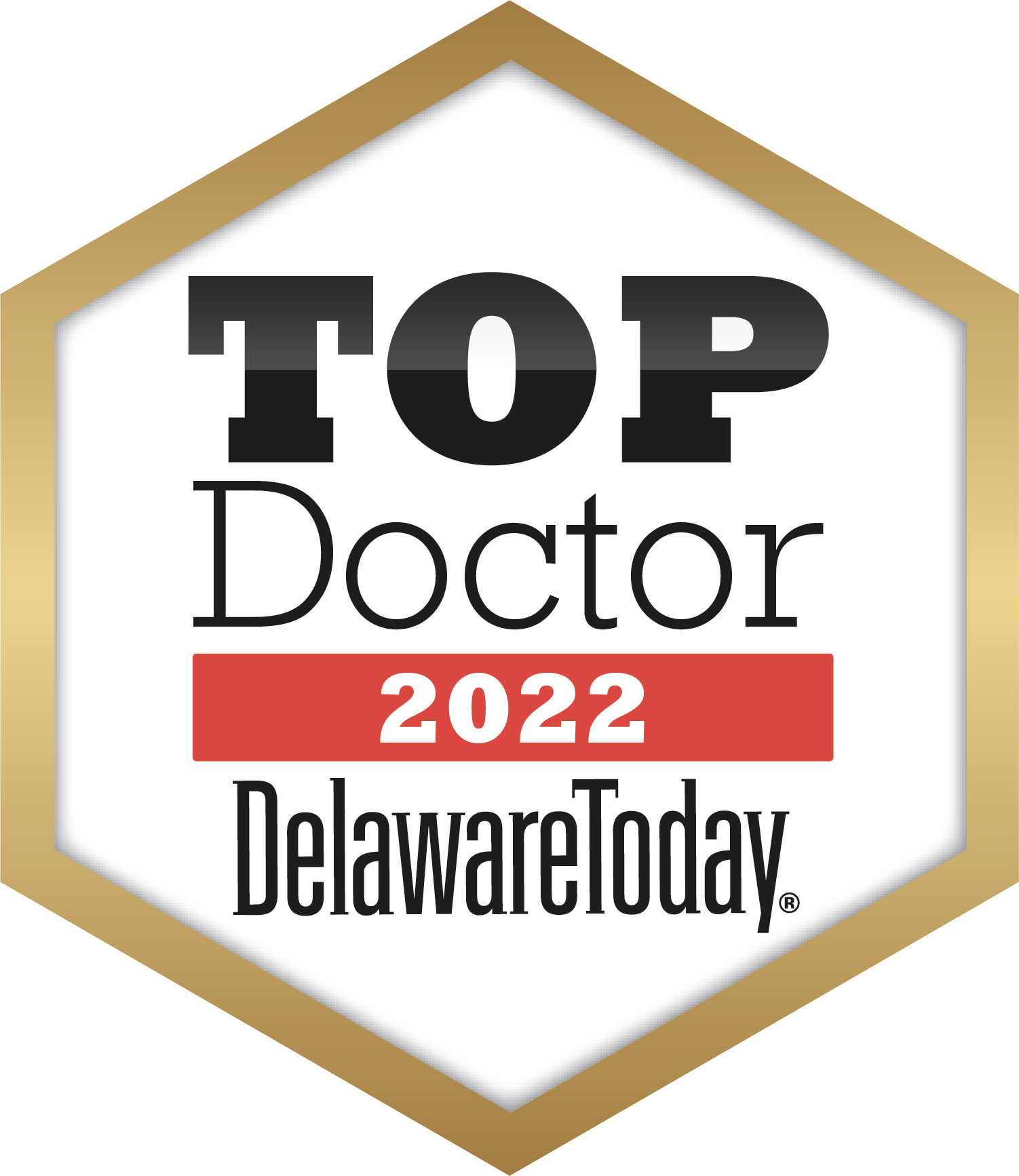 Biography
John Rowlands, M.D., is a board-certified anesthesiologist who is fellowship trained in Interventional Pain Management, with a focus on Spine (neck and back disorders.)
Dr. Rowlands utilizes non-opioid pain management, with a focus on interventional techniques including:
Transforaminal, interlaminar, & caudal epidural steroid injections (for neck, back, arm, and/or leg pain)
Diagnostic medial branch blocks (for neck and back pain)
Radiofrequency ablations (RFA) (for neck and back pain)
Spinal cord (dorsal column) stimulators (for back and/or leg pain)
Sacroiliac (SI) joint injections (for back and/or leg pain)
Selective nerve root blocks (for neck, back, arm, and/or leg pain)
Trigger point injections (for neck, back, shoulder, arm, and/or leg pain)
Sympathetic nerve blocks (for arm or leg pain)
Other procedures not listed here
After completing his pre-medical training at the University of Notre Dame and his medical training at Jefferson Medical College in Philadelphia, Dr. Rowlands completed a residency in Anesthesiology at Dartmouth Medical Center. He then returned to Philadelphia to attend a Pain Management fellowship at the University of Pennsylvania. He currently lives with his wife and daughter in northern Delaware.
Dr. Rowlands works closely with Dr. Mark Eskander, fellowship-trained spine surgeon at Delaware Orthopaedic Specialists, to provide Comprehensive Spine Care.
Honors
Top Doctor by Delaware Today: 2020, 2021, 2022
---
Related Media
---
Patient Testimonials
Miraculous!
I was suffering with lingering symptoms from a concussion, such as light sensitivity, sound sensitivity, and not being able to walk around the block. Dr. Rowlands has an excellent bedside manner and clearly explains the medicine. After the first epidural in my neck, I was able to walk again. It was miraculous! I am very grateful for Dr. Rowlands expertise and deep knowledge. I highly recommend Dr. Rowlands!
A Big THANK YOU
Very caring staff. Dr.Roland knows his stuff, whatever Ivy League school he attended shows in his expertise and precision, that he executed with accuracy to precisely help relieve the 10 or more pain in my 66 year old worn out back problems. Don't let me forget to say he has a great bedside manor. More young doctors need to learn from him. I want to give a big THANK YOU to him and all his staff that follows him from location to location. I like the familiar faces at my appointments.
I Was in the Best Hands
From day 1 that I've met Dr.Rowlands and his entire team, I immediately felt a trust in knowing that I was in the best hands. Since 2016 I've visited frequently for multiple procedures and with each one, there was a determination that I've seen in this team, that proves to me that they will do everything they possibly can to help you with pain, and keep you informed on everything thing they offer for your care! I love these guys! Look no further for a Dr. that is genuine, and truly cares about your well being. Dr. Rowlands is awesome, and has changed my live! Thank You so much!